After going back and forth on whether or not we should enroll Mini into
Lil Kickers
, and after some convincing of people saying that our buddy had good hand/eye coordination with kicking the ball, we finally bit the bullet and with one swipe of the Mastercard I became a (dum dum dum)....Soccer Mom! I didn't think I would be
that
mom who would be so involved with this activity, but alas every Saturday morning there I am running the field and cheering my little guy on, even if it's more of a scrimmage than game. So when I take the kid to soccer every Saturday, it requires the right gear (for me and him) to make sure we're stylish enough to workout a sweat.
For the kids, gearing up is easy. Lil Kickers provides the cutest soccer uniform and getting Liam ready for soccer only requires him to throw on some kicks for running. Me on the other hand is a totally different story. I don't have the luxury of taking a shower before we head out and while I do care about what I look like when I'm heading out for the day, errands and toddler classes are on a different level. I rely on casual workout wear to get me through the running, bending, jumping and messes that could happen...plus, at Lil Kickers (at least for this age) you're also on the field with your little ones. So, to complete my trusty soccer mom look, I've put together a few of my favorite "must-have" pieces.
Fresh non-gym kicks:
This Spring I bought myself a pair of "park"shoes. Stylish shoes that offered gym like comfort, but had more of an edge. Since I run, climb, crawl and chase Mini throughout the park, I didn't want my workout sneaks to go through that wear and tare so I bought myself "park" shoes. Ok...maybe I bought myself 2 pairs, but they have been the best investment and are perfect for soccer Saturdays. I love my Adidas high tops and they fit my style to the T. While I'm not in the market for a new pair, these
Adidas BBNEO Raleigh shoes
are sorta calling my name.
Sports bag in disguise:
I ditched my go to Gusto and Rebecca Minkoff purses for a backpack. Yes, a backpack...but we're not talking Jansport. I'm talking a backpack that you would want to wear. Convertible backpacks seem to be surfacing more and I quickly jumped on the bandwagon when I had a $75 credit to kill at Neiman's. So, I bought myself a bag that is perfect for soccer days where I can fill it to the brim with water, snacks, diapers and extra clothes without feeling like Dora the Explorer. The best part is that with the switch of the strap, it converts into a cross body bag. If you're in the market for one,
here's
another great option.
Breathable gear:
Being a soccer mom means bumping up your regular Lululemon gear just a tad. It means adding fun colors to your normal workout gear and styling it up with fun accessories. While the old school soccer moms sported denim on the side line, I will own up to wearing black workout capris and oversized tanks with cute sports bras peaking out. I'm completely OBSESSED with my
Aventura Tank
from
Fabletics
and love the way all their pieces fit. While I'm not one to make it a habit to hang out in my workout gear all throughout the day, the styles available at Fabletics make me feel a little less guilty about not having brushed my hair and a lot more confident about still looking put together.
A trusty hair piece:
Yes I fully admit that I'm in my early 30s and LOVE turban headbands. While I know they're more suited for the millennial generation, I love them and proudly will rock them, despite my older age. They're great for getting ALL hair out of my face and are so stylishly cute! This super cute one from
Boho Jangles
is the perfect hair piece to take you from the field, to the beach and out with friends.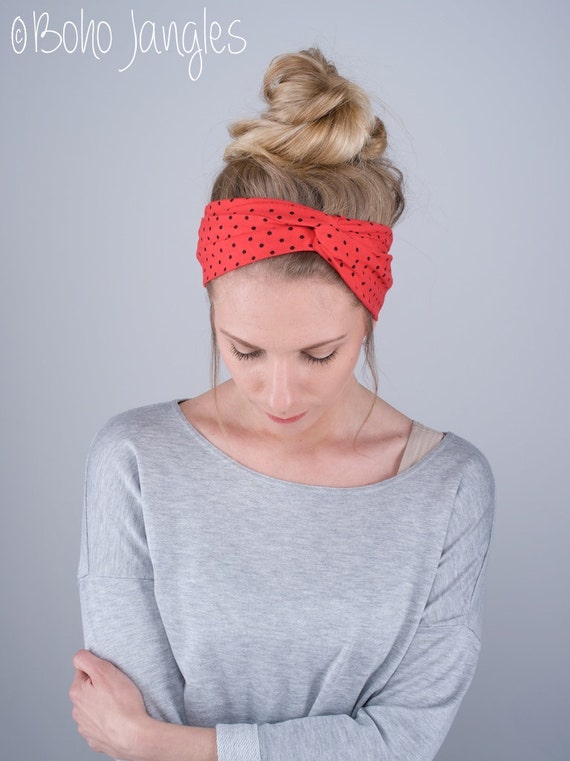 While the role of being a soccer mom may have a stigma behind it - change the definition by rocking gear that would catch soccer moms by surprise. Just remember that as a soccer mom, your gear should be a reflection of who you are, never over the top, easy to clean and always FUN! And...if your little one is considering Lil' Kickers - I HIGHLY recommend it. Such a great way to get your little ones in a setting of building so many skills beyond soccer and it's a fun way to meet new parents your age!